Campus Ambassador Job/Internship At IIT | Mood Indigo Indian Institute of Technology (IIT), Bombay
Details
We're looking for college ambassadors to showcase Mood Indigo, IIT Bombay, around the country. The chosen ambassadors will represent Mood Indigo in their respective universities. Join Mood Indigo for a chance to win internships, video courses, and workshops, as well as the first-ever chance to win MI coins.
Candidate's Responsibilities:
Be the face of Mood Indigo across the country.
Represent Mood Indigo at your campus and plan events on their behalf.
Strive to make Mood Indigo 2021 bigger and better than ever before.
Perks:
Internships in the corporate and social sectors are available.
Get 2 million INR worth of vouchers and courses.
What are the important dates & deadlines?
15 Dec'21 12:00 AM IST Application Deadline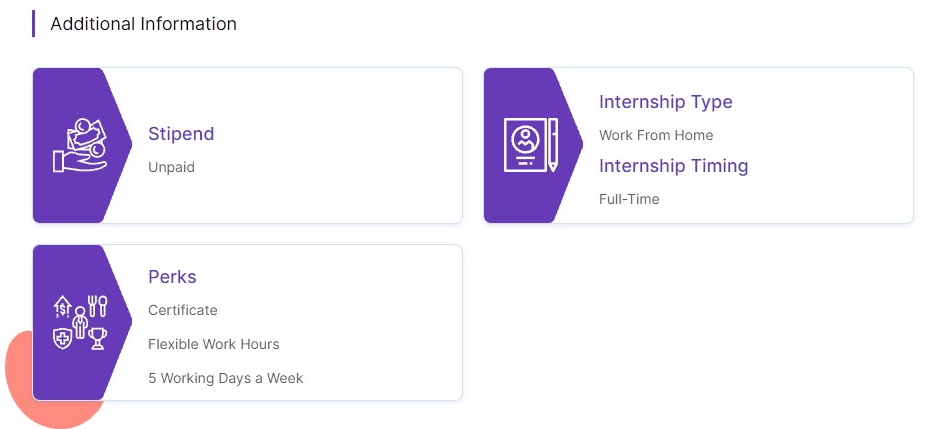 For more Understanding, you can follow the below video:
Also, Checkout this Beginners Course to Master Microsoft Excel
Join our Community for daily updates of Courses, Internships, Scholarships, Campus Drives, Free Mock tests, and Free Courses coupons…etc.
Also, Checkout this Computer Free Certificate
🔴Mandatory Course for Everyone: Click here