Free Goodies & Swags 2022 | Free Developer Swags | Participate, Fill out Swag Form & Get Free Bags, Swags
Hello Buddy, This post is for you if you want to learn new things or if you are a developer. You can get free Goodies like bags, pens, a5 notebooks, etc., and exciting Swags for everyone. Stickers, Gift Certificates, Credits, and other non-monetary prizes are also available.
How To Get Free Swags & Goodies?
You join our Slack, you push fixes, and most of all, you what's share chin Jina memes with us. Take advantage of this opportunity to hear our sincere gratitude and affection. What better way to do that than with some sweet Jina swag?
As a Supporters:
What Do I Need to Do?
You need to finish all three stages (Beginner, Intermediate, and Advanced) of the Jina Bootcamp quiz. Once you have done this and posted your certificate on social media, you will be eligible for some fantastic goodies.
What You Will Get?
There will be free swag and freebies, including a Lovely Jina AI postcard, stickers, fridge magnets, and more.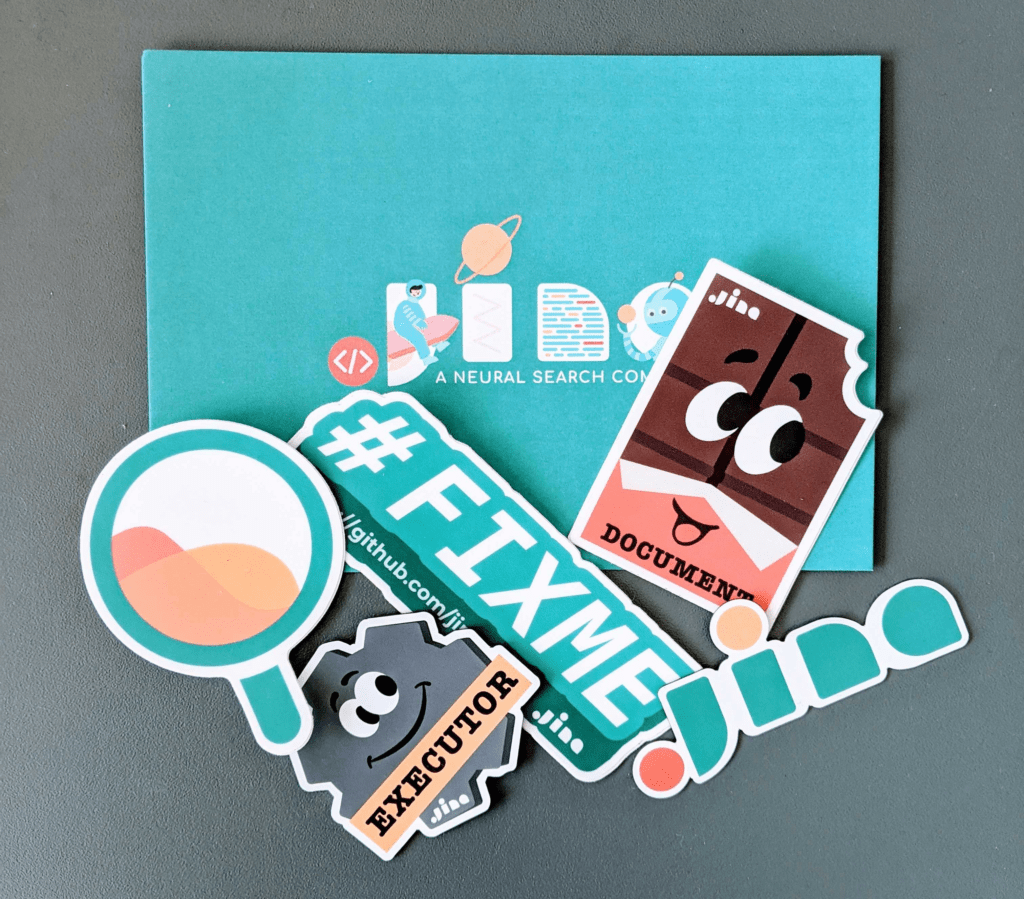 As an Advocates:
What Do I need to do?
If you've collaborated with Jina to create something truly special, documented your process in a blog post, share your enthusiasm for the finished product in our Slack channel, and pushed for substantial PRs, Jina will adore you even more. All of this is really appreciated.
Note that projects that contain any plagiarized work or that have only had very minor changes made to them are not going to be accepted.
What Will I get?
You will get everything a supporter gets along with free goodies and swags, additionally, a keyring, pen, A5 notebook, and tote bag.
For more Understanding, you can follow the below video:
Join our Community for daily updates on Courses, Internships, Scholarships, Campus Drives, Free Mock tests, Free Courses coupons…etc.