Power Programmer Virtual Experience Program | Infosys Internship Program 2022 | Free Internship Certificate
Are you aware of the Virtual Experience initiative sponsored by big organizations or Top MNCs such as Accenture, Infosys, and others? If you answered yes, we have a fantastic offer for you today. All students are welcome to participate in the Infosys Power Programmer Virtual Experience Program, where they will learn new skills and receive a free certificate. Read the complete post below to learn more about the program.
About Infosys Power Programmer Virtual Experience Program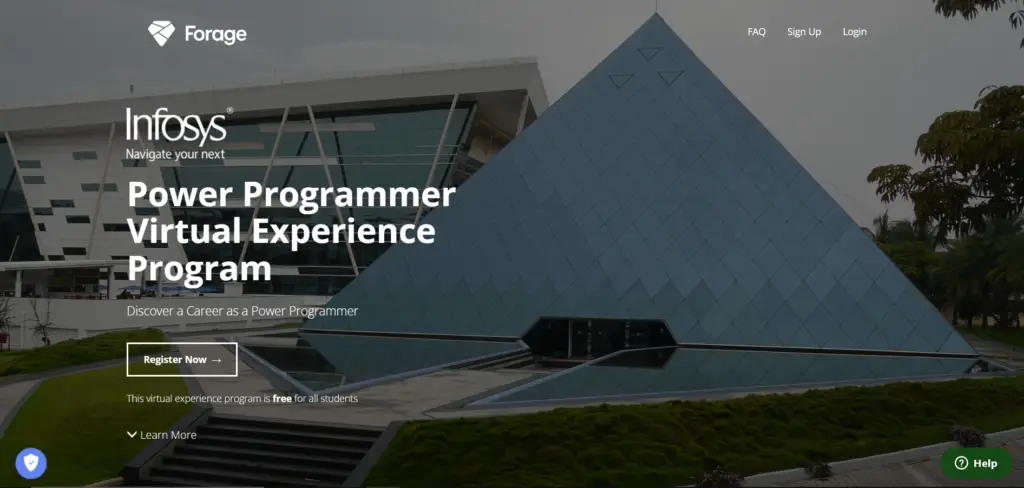 Interested in learning more about what it requires to be a power programmer? Experts at Infosys, a worldwide information technology business, are ready to help you decode the career path and learn what a future with Infosys entails.
Our curriculum outlines the fundamental skills and duties performed by a programmer, as well as the ropes and foundational abilities required for the job. You'll get hands-on experience developing mobile apps while studying cross-platform development.
Course Curriculum:
Create a Local Couchbase Lite DB
Practical skills you will gain from working on this task:
Integrate React Native with Couchbase DB
Learn cross-platform development as you integrate Couchbase DB to a mobile app in React Native.

Cross-Platform Development
ReactNative
Couchbase
Benefits of Program
Set yourself up for success
Leverage this experience in interviews
Be seen by Infosys
Certificate
Yes, you will get a free verified certificate from Infosys on successful completion of the Program.
For more Understanding, you can follow the below video:
Also, Checkout this Computer Free Certificate
Join our Community for daily updates of Courses, Internships, Scholarships, Campus Drives, Free Mock tests, and Free Courses coupons…etc.
🔰Best Premium Stock Market Course Online – Click Here | Coupon Code – EASY | Price – Rs 999 = Rs 0
🔴Mandatory Course for Everyone: Click here